Last month, Ricky Martin's ex-manager sued the singer for over $3 million in unpaid commissions. Former manager Rebecca Drucker worked with the singer from 2014 to 2018, but he called her back on duty in May 2020 when her "personal and professional life [were] in absolute turmoil.She claimed in the legal document that she helped the singer earn millions of dollars and therefore owed her substantial commissions. She says she also saved Ricky Martin from a life-threatening allegation and that he is now refusing to pay the millions of dollars in commissions he owes her under their management contract.
Ricky Martin's ex-manager says she saved his career
According to legal documents, Rebecca Drucker is suing the "Livin' La Vida Loca" singer for more than $3 million in unpaid commissions. The lawsuit also says she helped Ricky Martin through "rrecord contracts, touring and sponsorship deals, and other professional endeavours," to add, "With Rebecca by his side, Martin has earned millions of dollars and therefore owes Rebecca substantial commissions."
Read also : 'Has a ton of projects lined up': Johnny Depp reportedly has enough film and music projects to launch his career after Amber Heard nearly decimated him
She also mentioned a life-threatening allegation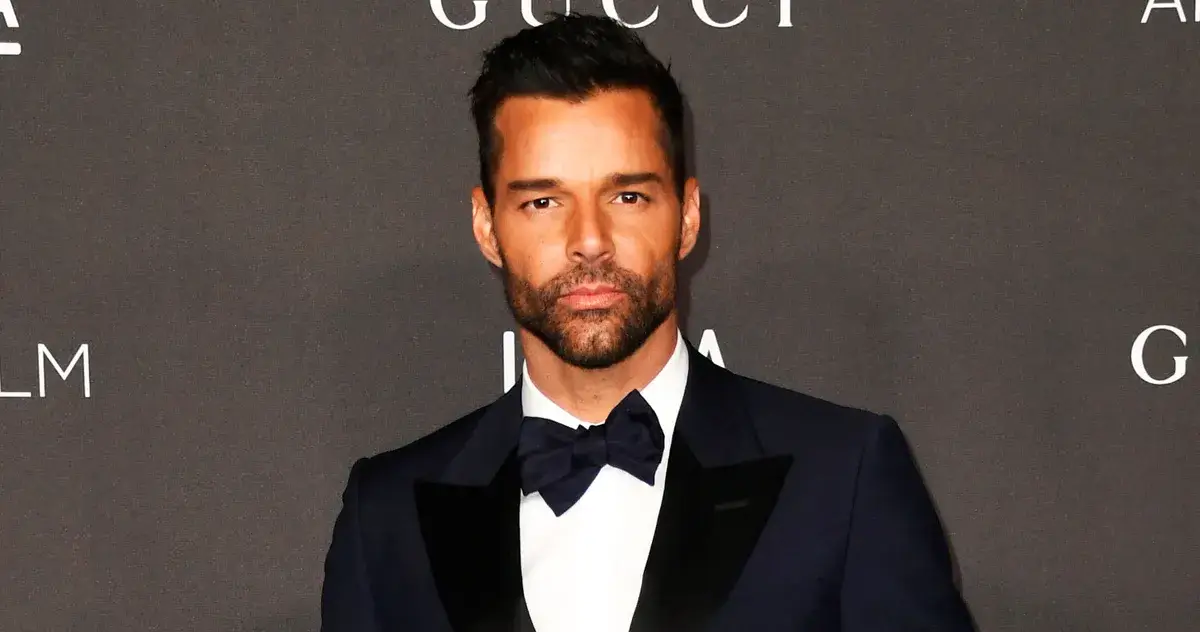 The document also mentions that Rebecca Drucker saved the singer from a life-threatening allegation by hiring the best lawyers to handle the case and thanks to her, Ricky Martin is said to have "escaped unscathed and proceeded to his professional resurgence."
The 15-page document also mentions that Ricky Martin "fostered a toxic work environment in which he constantly abused, manipulated and lied to Rebecca, forcing her to resign as manager in April 2022."She claimed that Ricky Martin had"threatened her ever since and attempts to force her to sign an agreement with a non-disclosure clause to silence Rebecca about Martin's heinous behavior that she both witnessed and endured."
Also Read: 'Check His Nephew's Bank Account': The Internet Convinced Ricky Martin He Paid His Nephew Millions to Dismiss Incest Allegations
Ricky Martin was also charged with domestic violence recently
Ricky Martin has also been accused of physically and psychologically attacking his nephew, Dennis Yadiel Sanchez, during and after their seven-month relationship. However, the case was dropped last week as his nephew, Dennis Yadiel Sanchez, withdrew the claims he had made against the famous singer.
Source: TMZ
You might also like: "Are you really having a good time?" : Ricky Martin shouts to crowd on LA show after his nephew rejects infamous incest allegations